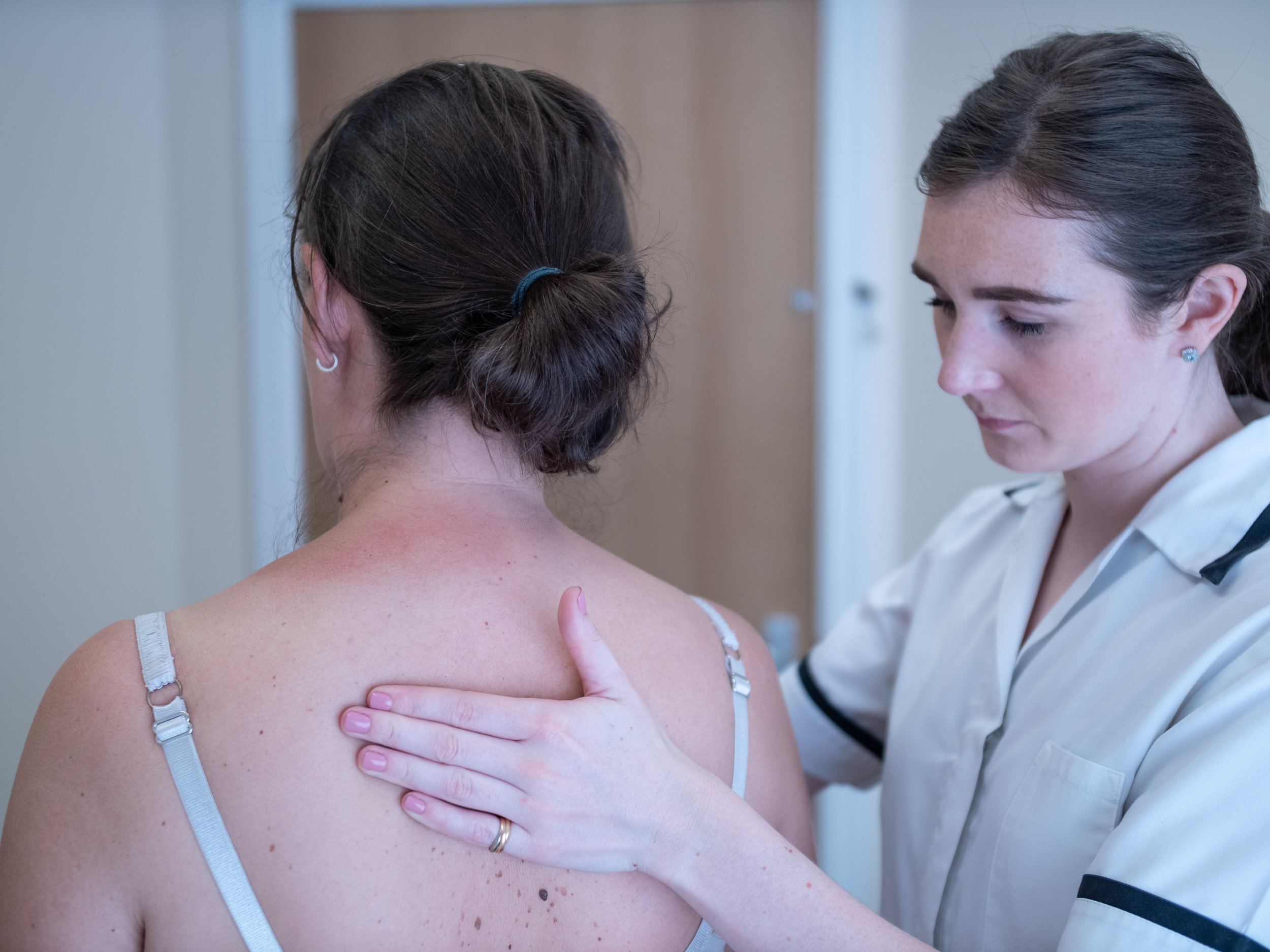 Osteopathy is a primary health care profession specialising in the musculoskeletal system, diagnosing and treating a wide range of medical conditions.
Osteopathy is suitable for all ages and The Village Osteopaths treats patients from as young as four days old up to patients well into their nineties.
Osteopathy is a physical therapy using non-invasive, hands-on treatment to detect, diagnose and treat damaged parts of the body's tissues and joints.
Osteopaths focus on your acute problem - the pain - before looking into the root cause of why this pain has occurred. Their primary focus is fixing the underlying cause of the problem to establish long term pain relief for patients.
Osteopathy is an Allied Health Profession and is regulated by the General Osteopathic Council (GOsC).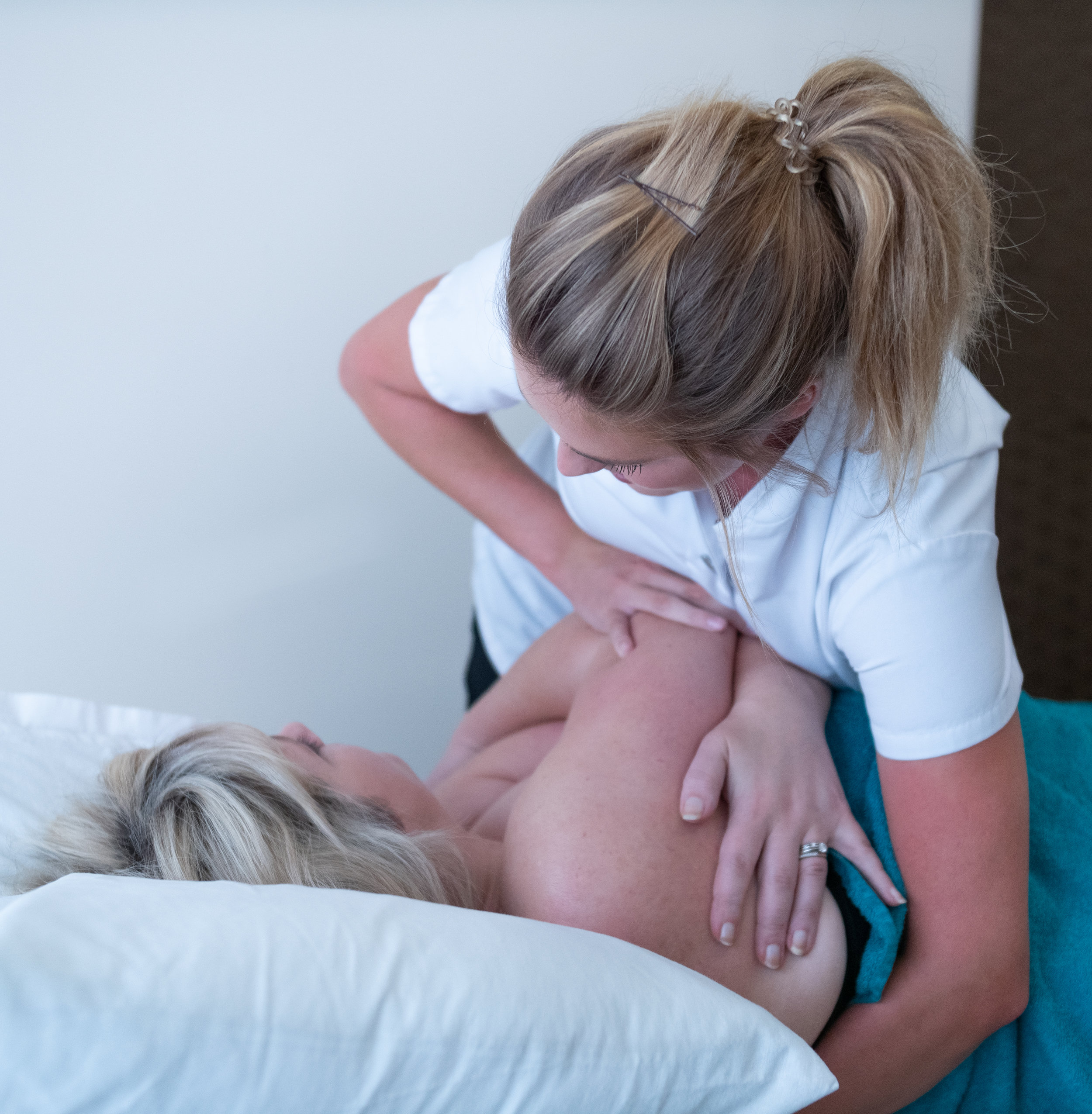 Osteopathic diagnosis involves examining joints and muscles using palpation (touch), observing posture and your range of movement to detect and diagnose damaged parts of the body's tissues and joints.
Osteopathic treatment consists of non-invasive, hands-on techniques such as massage, joint mobilisation, and stretching alleviate pain and discomfort - dependent on age, fitness and diagnosis.
Their techniques increase joint mobility, eases muscle tension, enhancing blood and nerve supply to tissues, and encouraging an individual's own healing mechanisms.
Your osteopath will also discuss exercises which can improve your posture and movement to aid your recovery.