Move Into Motherhood
4 treatments for £160
+ Free Newborn Health Check
(normally £210)
Move Into Motherhood is the perfect preparation to ensure your body is in the best shape possible for labour.
Expectant mothers can have osteopathy treatment at any point in the pregnancy and if you have any aches, pains or concerns we will be able to provide a bespoke treatment plan for you.
Move into Motherhood is a treatment plan advised from 20 weeks to address typical pregnancy related aches and pains with appointments scheduled at specific intervals for our specialist osteopath, Hannah Hilton, to assess and treat you.
Pre natal osteopathy treatment can help with many pregnancy related aches and pains, SPD, helping the baby's lying position and pelvic alignment for the best chance of an uncomplicated labour.
With a post natal osteopathy appointment included in the package, we are able to work with you to overcome any problems experienced after the birth.
In this appointment, we will also provide a complimentary health check for your baby, to advise whether any paediatric osteopathy would be beneficial, to help give you both best start to your lives together.
If you wish to purchase for yourself, or as a gift, you can do so by clicking here.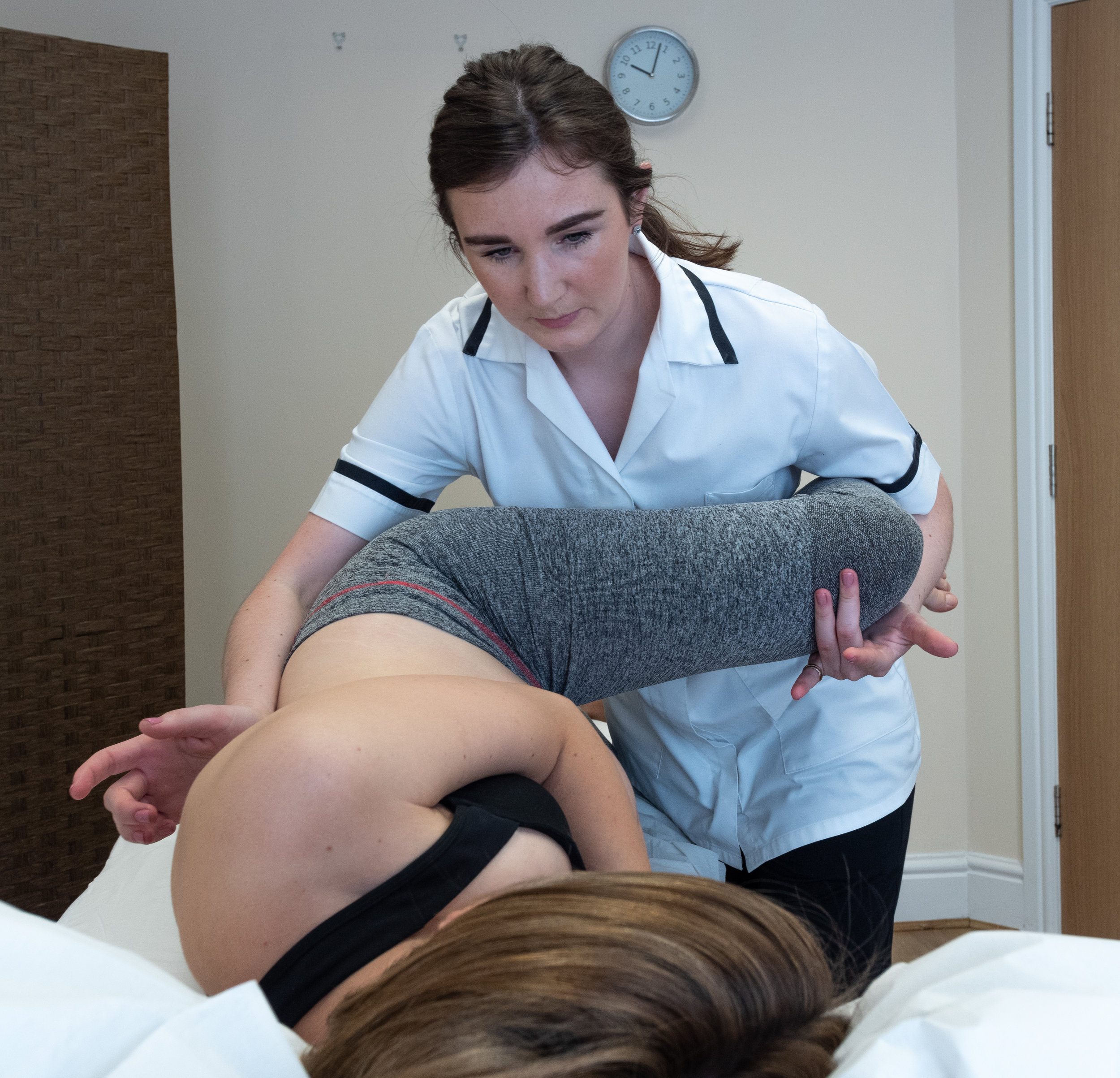 Our osteopath will assess to check your pelvis and spine are aligned and that both, including the surrounding muscles and connective tissues, have full mobility to prepare for an uncomplicated delivery.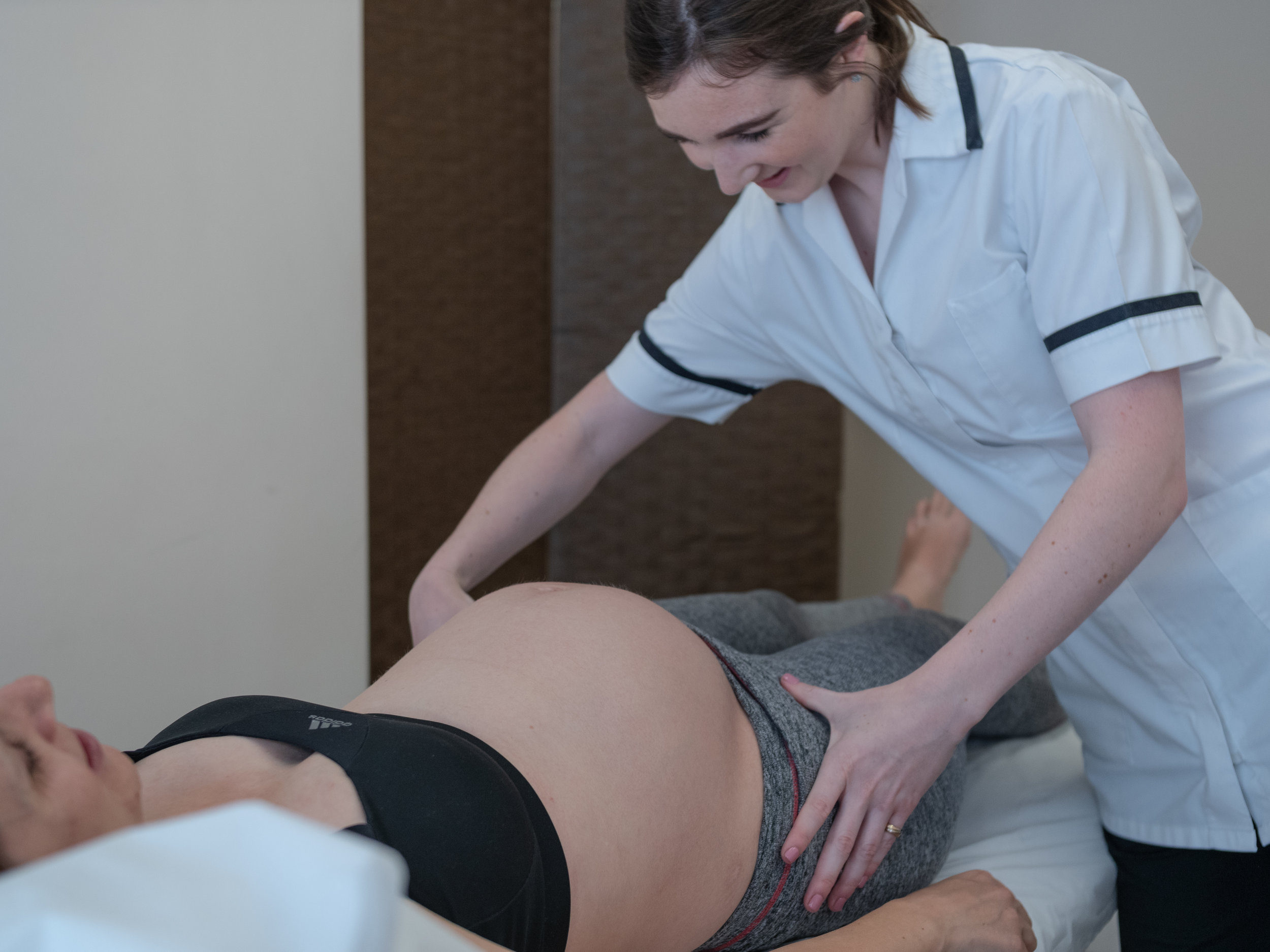 An appointment after 32 weeks is designed to assess your baby's lying position. If they are breach, or their head is not down, we can work through the pelvis to create space and encourage the baby to turn.
Treatment 3 -
Final Stretch
A thorough examination to assess whether any small adjustments to help with pelvic alignment is needed to help promote an uncomplicated labour and birth. Treatment and advice will be given to prepare you for the labour and aftercare.
A post-natal treatment for mum, ensuring recovery from the birth is going smoothly and assessing where treatment can help ease any aches and pains.
We can also help prepare you for the coming months such as aches and pains associated with breastfeeding positions, carrying baby equipment and other factors that can put strain on the body.
We will also check your new-born is not suffering with any discomfort or tension following the birth.
Hannah specialises in all aspects of women's health with a particular specialist interest in pre and post- natal care.
Hannah offers Move Into Motherhood packages for new mums to give themselves and their new-born's advice and treatment, to help their bodies adapt to the changes experienced in pregnancy and labour.
Book Your First Appointment Today!
Book your Move Into Motherhood package by using the below form, or if you are looking to purchase as a gift please click here.