Mums & Babies
Welcome our Mums & Babies page!
There are a number of terms used for what we do, but we essentially are specialised in treating mums to be, new mums, babies and children using osteopathy.
For your newborns, with baby cranial osteopathy a popular treatment for a range of issues we provide treatment to ease any discomfort and help give your little ones foundations to thrive.
Our specialist osteopaths are experienced in treating babies from as young as four days old, but also toddlers and children for a range of issues.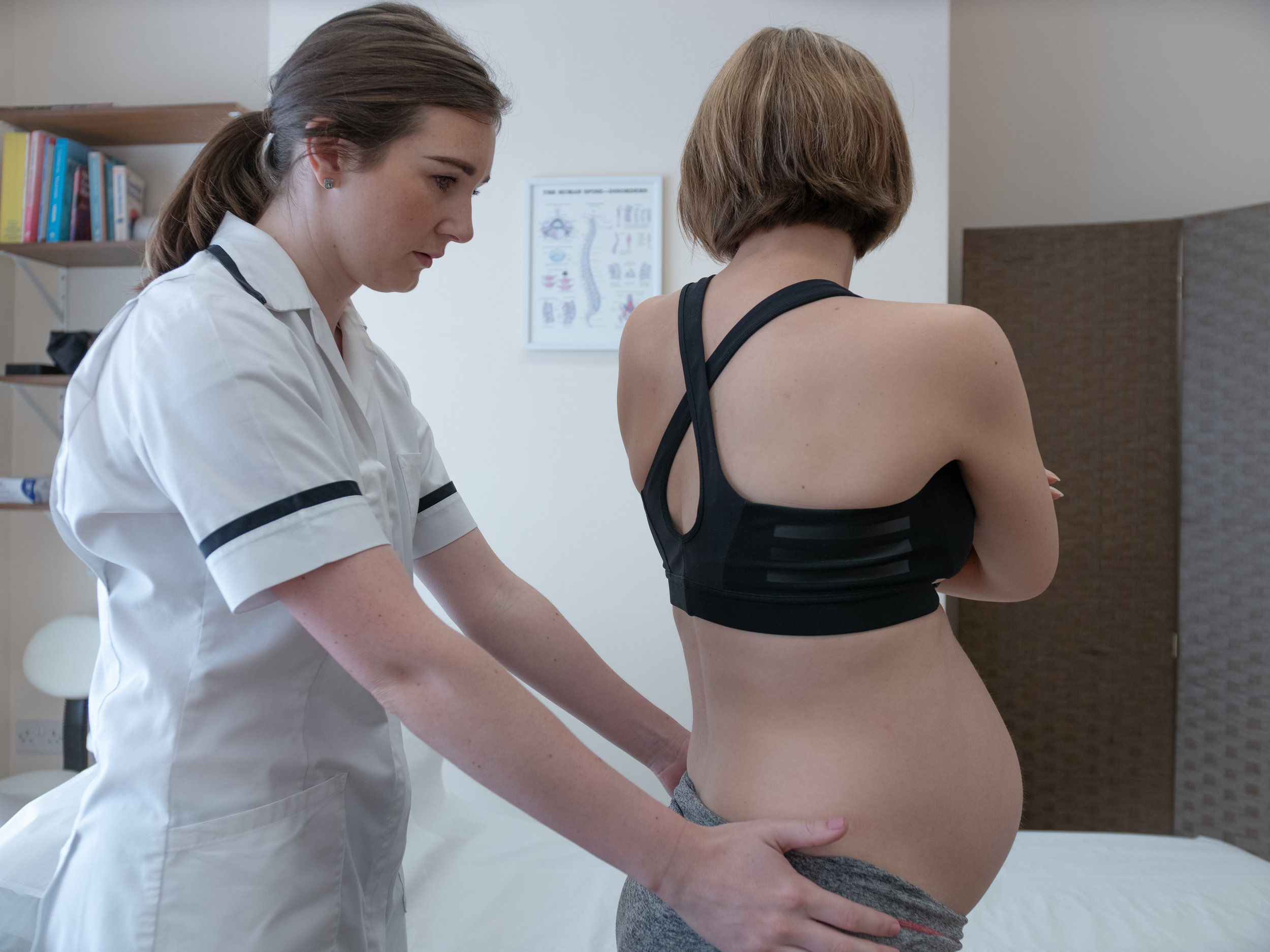 Our specialist osteopaths assess and treat to ensure your body is in the best shape possible leading up to your baby's birth.
Treatment can help with many pregnancy related aches and pains, SPD, helping the baby's lying position and pelvic alignment for an uncomplicated labour.
After giving birth a new mum will be sore; but, there could be pelvic misalignment, bad back pain and other muscular issues our osteopaths can help with gentle treatment.
Our osteopaths will also advise on things from the best feeding positions to how to hold your car seat properly to ensure a smooth recovery in addition to preparing you for the coming months as a new mum.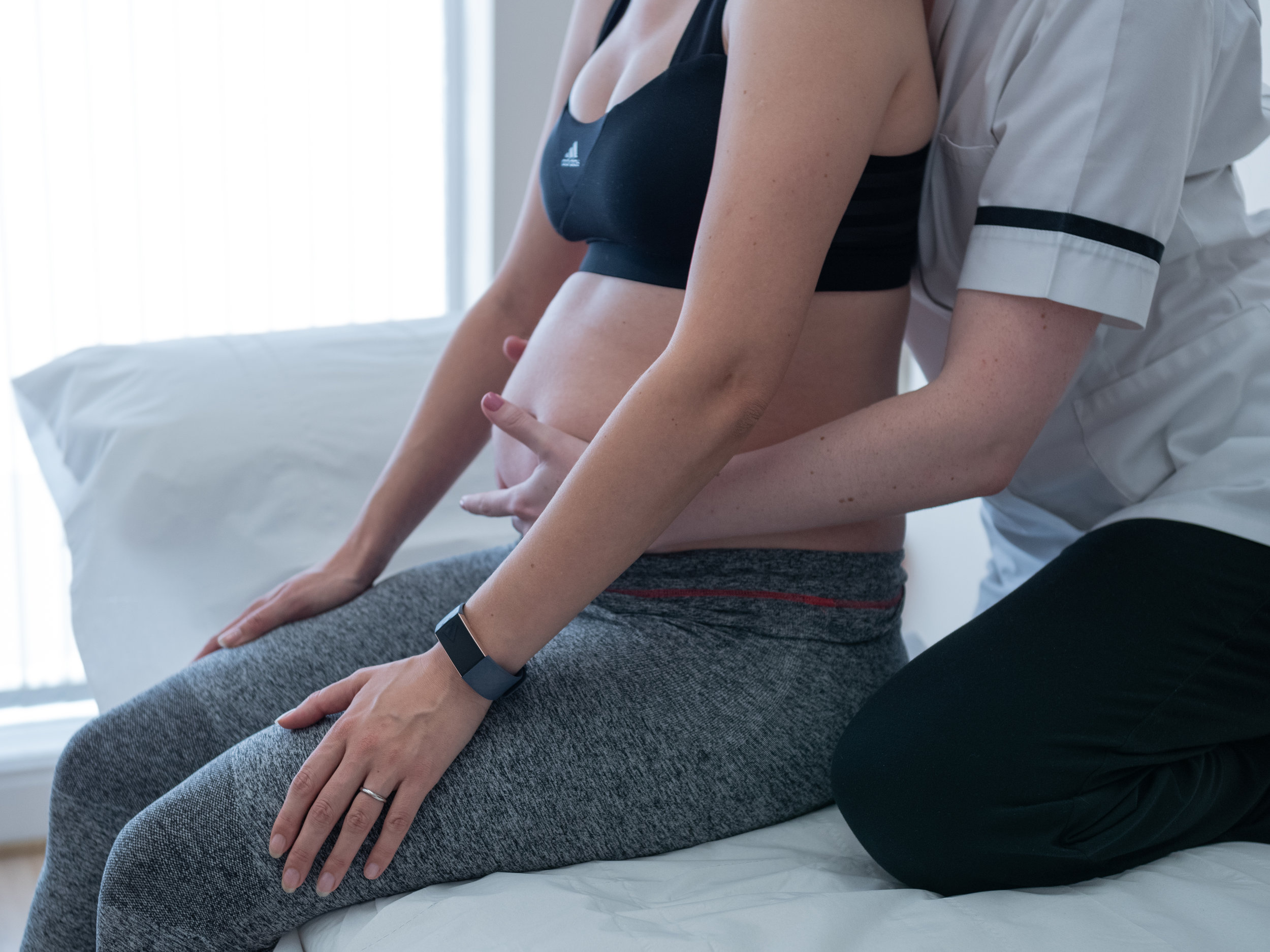 Our osteopathy package for expectant mothers that provides treatment at specific times during pregnancy to minimise pain and to encourage good positioning of the baby in the womb to aid in an uncomplicated labour.
Whilst osteopathy is advised at any point in the pregnancy, Move Into Motherhood provides a general treatment plan that can be amended to suit your individual circumstances.
Pregnancy Osteopathy | Pre Natal Osteopathy | Post Natal Osteopathy | Infant Osteopathy | PAEDIATRIC OSTEOPATHY| Cranial Osteopathy For Babies